Is the iPhone Generation Over?
Tech predictions for 2015 are all around: A smartphone-PC marriage, cyber attacks, the continuing rise of wearable technology (particularly smart watches), phablets, drones, Internet of Things (IoT), 3D printing, mobile payments system, etc. In sum, 2015 is going to be exciting!
But what about smartphones, more precisely, iPhone? It seems the iPhone generation is over. La boucle est bouclée. Most of the mobile trends to watch in 2015 articles are talking about everything related to mobile except a new iPhone... and that makes sense.
Let's take a closer look at the Apple iPhone timeline and evolution
And now at the Apple iPad timeline and evolution
And finally a closer look at the recent iDevices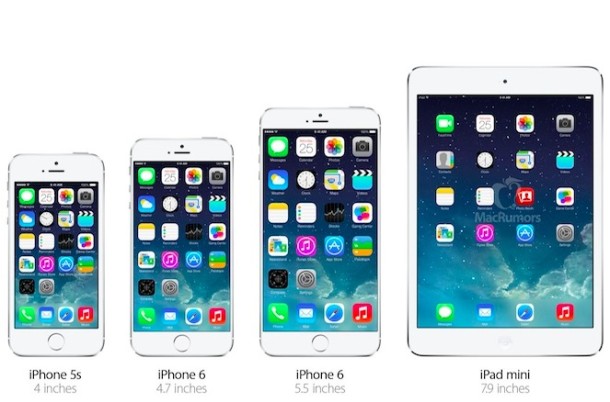 Considering how big the iPhone 6 Plus is, a new iPhone 7 seems unlikely. A "super" mini iPad too. The iDevice generation is completed. And that's a good thing. Big improvements are sometimes better than small new evolutions. Or perhaps Apple is still hiding something revolutionary...

What seems likely though is the evolution of a smarter smartphone (iPhone) generation with mobile getting better at predicting what information you might need. This "new" technology is called anticipatory computing and works like a traditional search engine that gives you the right information by anticipating what you will need in response to your query. For instance, with Google Now, you get the most updated information on your next flight or your favorite news depending on how "flexible" you are with sharing your history with Google. Apple and Microsoft are working on it too, it should be interesting to see where this evolution is going.

Let's see what is going to happen...